NOON DISMISSAL: Cullman County Schools will close at 12pm today, 5/4/21 due to the threat for severe weather.

Congratulations, Ethan Lemons for breaking our school record with a 4:31 mile! In addition, Ethan is the Cullman County champion!! Way to go, Ethan!

Congratulations to Dylan Crider for 3rd place in Javelin!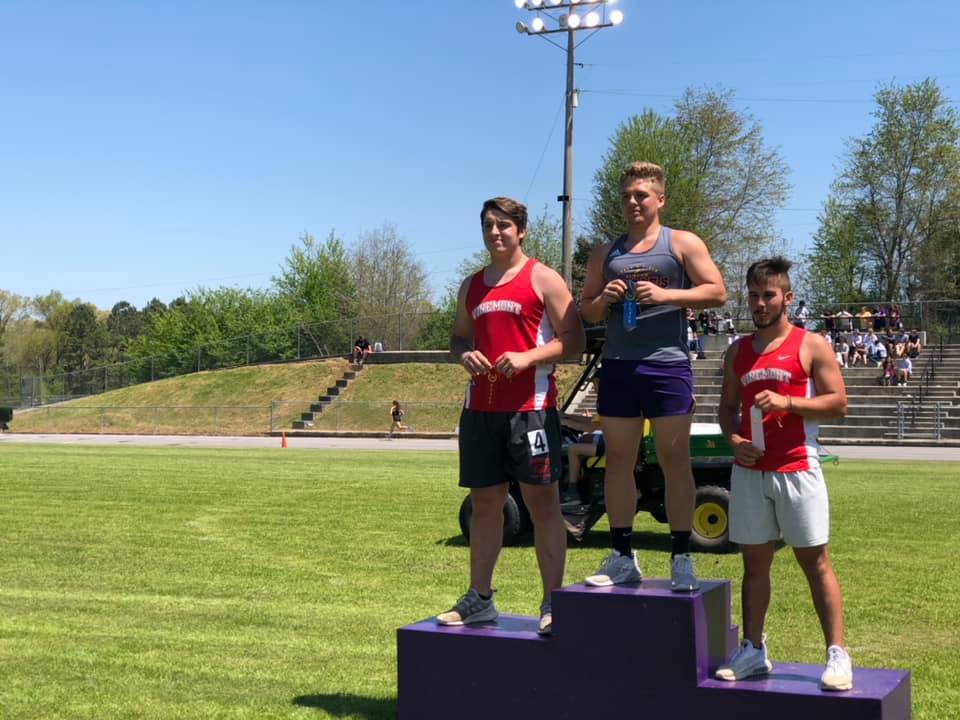 Congratulations to Maria Whatley for 3rd place in the Discus Throw!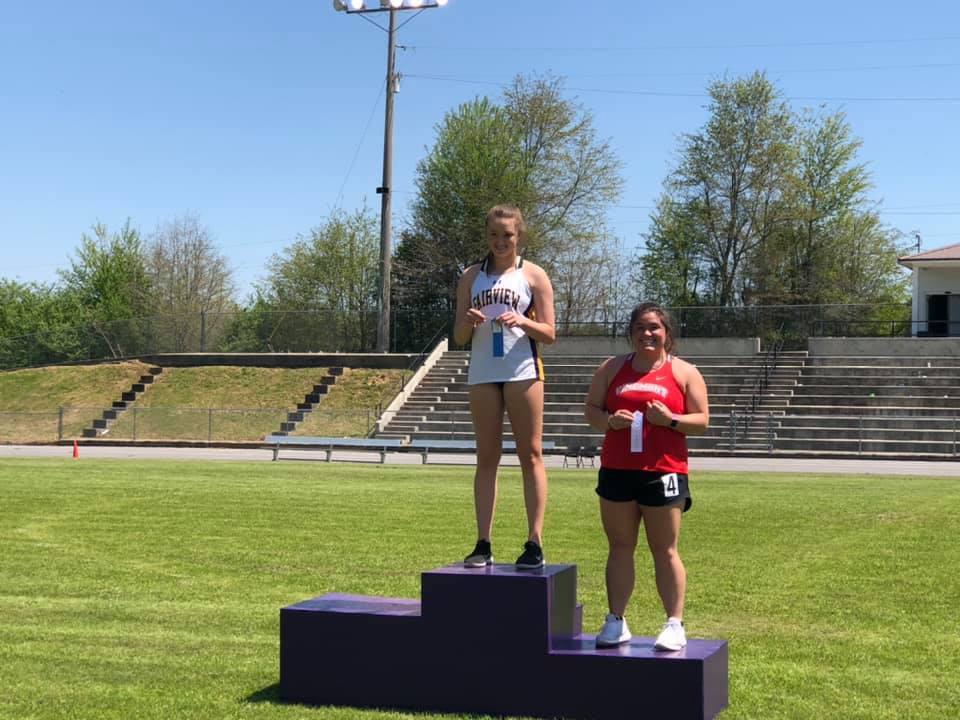 Great job, Maria, Madelyn and Jurnee for 3rd place in the 4x100 team.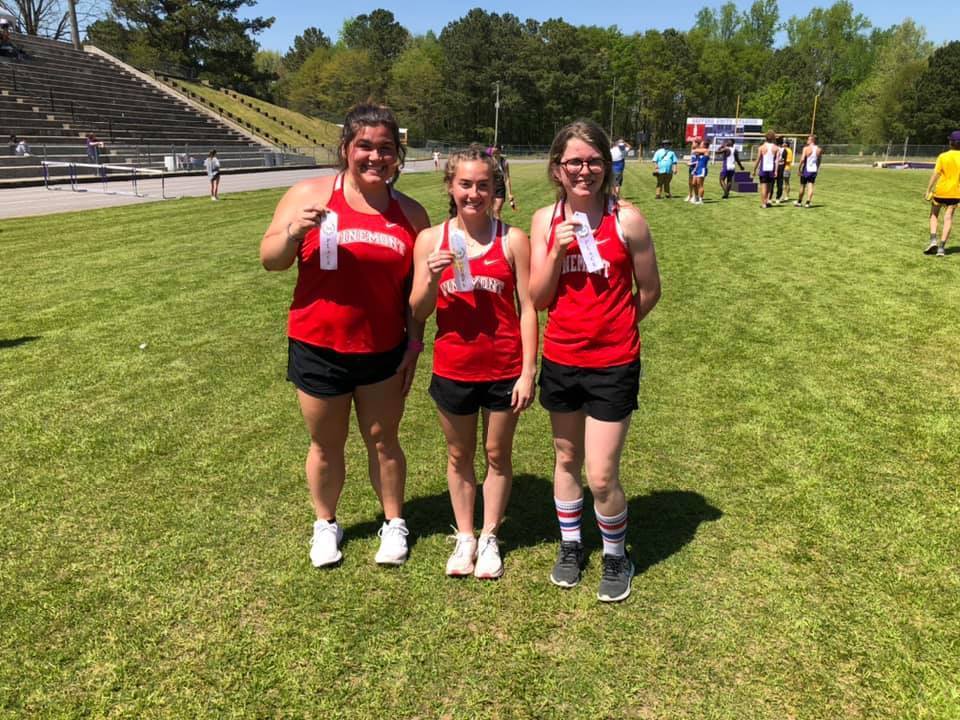 Way to go, Ethan Lemons! A runner stepped on Ethan's shoe at the start of the 8th lap of the 3200. Both runners went down, and Ethan got scratched up pretty good. Ethan finished the 400 M with one shoe on and won by a good 20 METERS! This kid's on fire! (Literally, when Ethan finished, he said, "My foot is on fire!" Talk about passion for the sport!!!

Way to go, Kendall Harbison for great performances in the 400 and 800!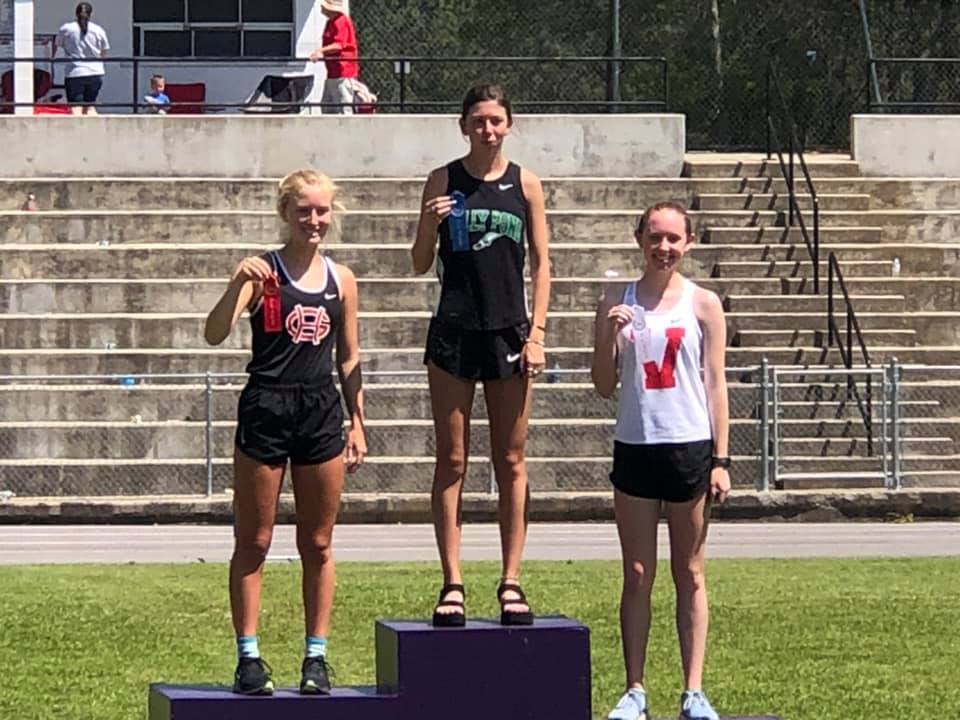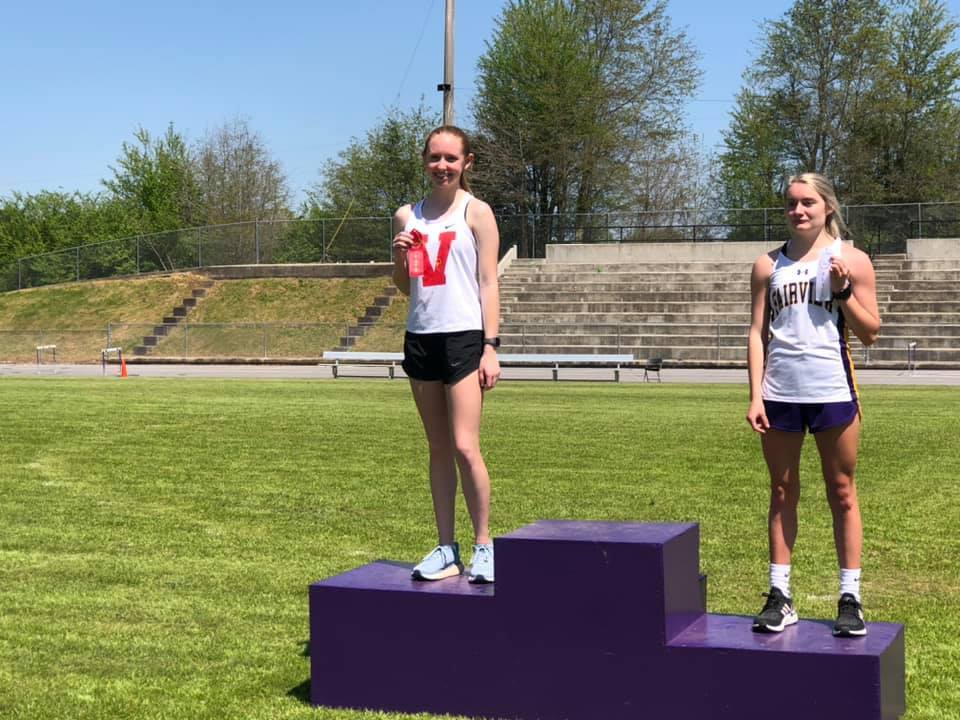 Maria Whatley earned 2nd in Shot! Congratulations, Maria!

Virtual Young Teen Asthma and Wellness Camp Summer 2021 registration open.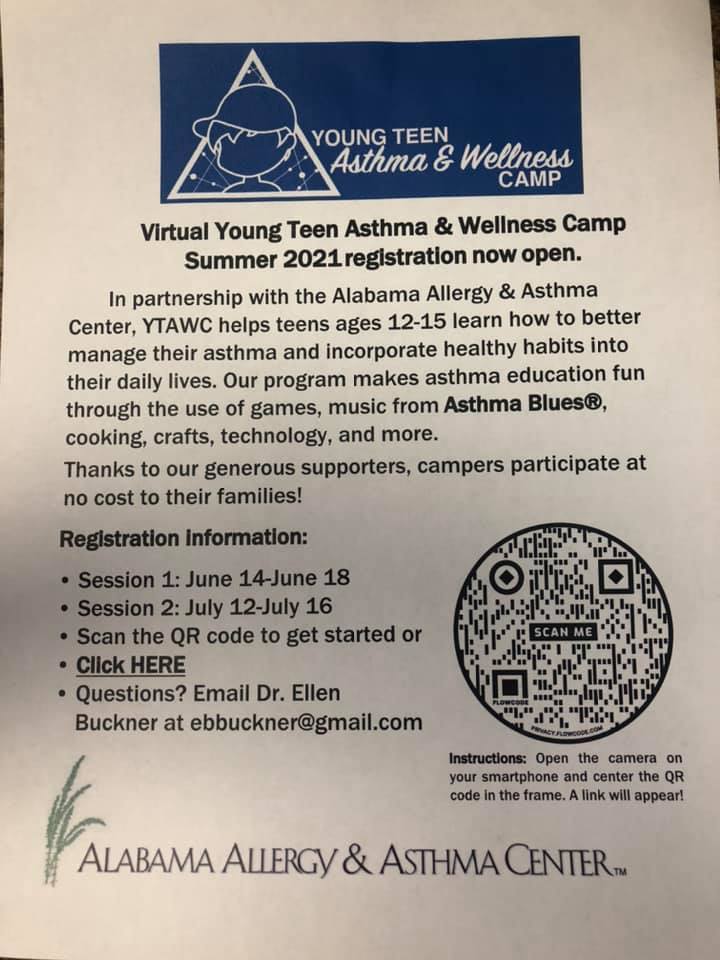 Thank you to Madison Neal, Miss Appalachian Valley, for speaking to our girls about Silencing the Stigma and sharing your story!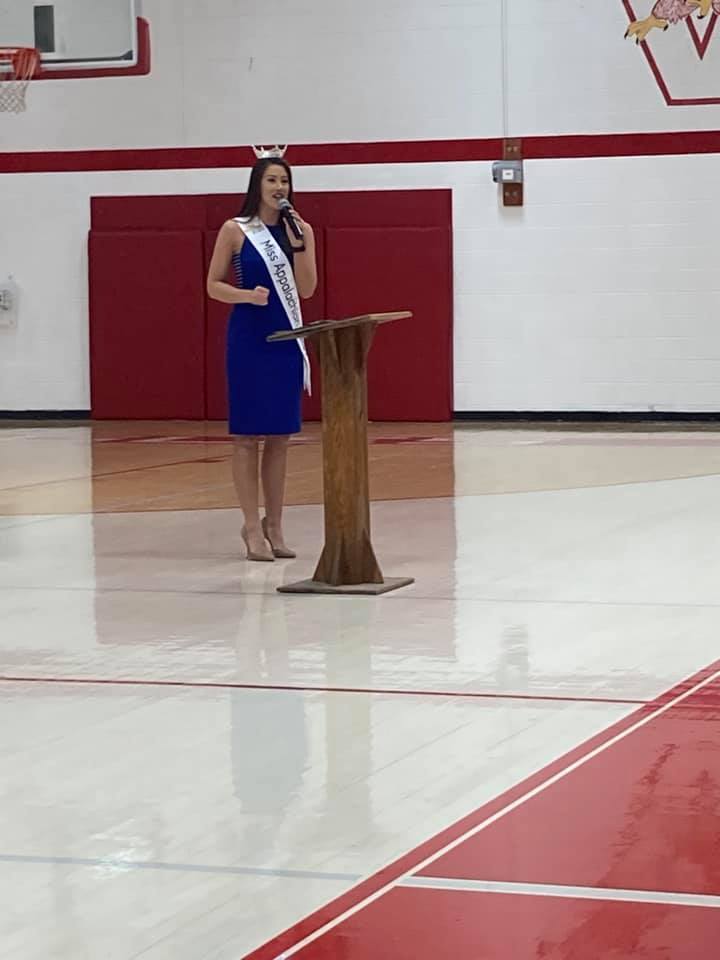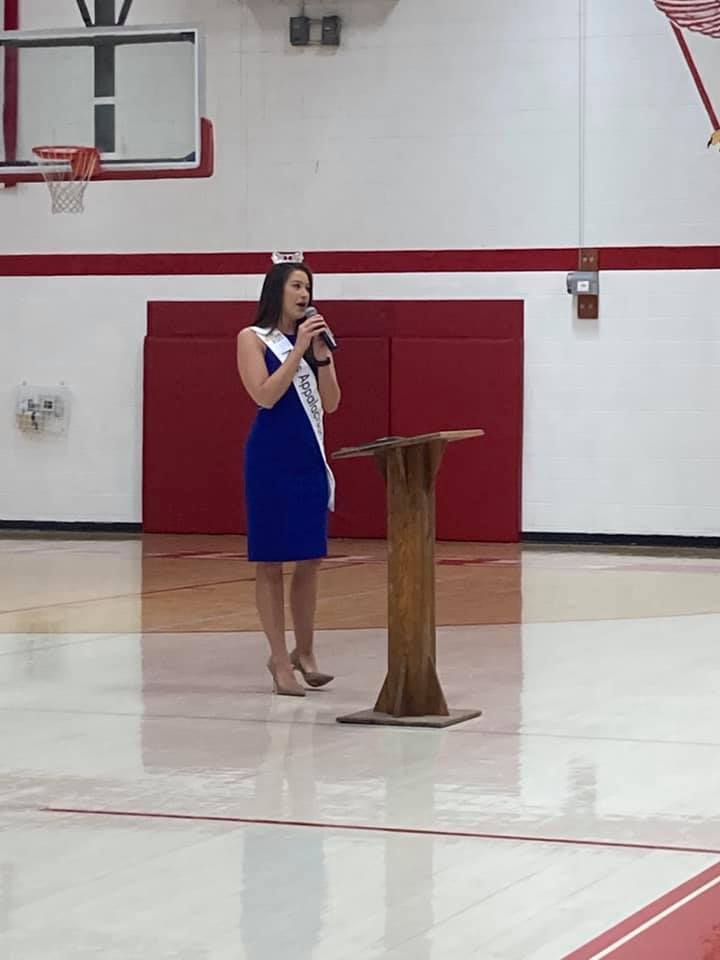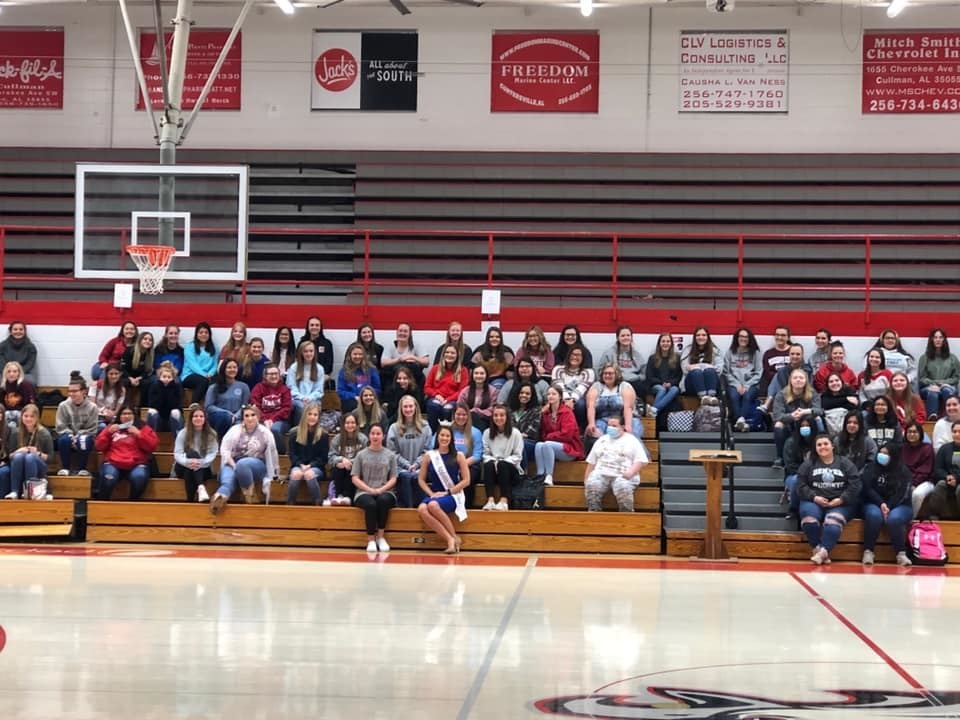 Isiah Young won 2nd place in Javelin. Go, Isiah!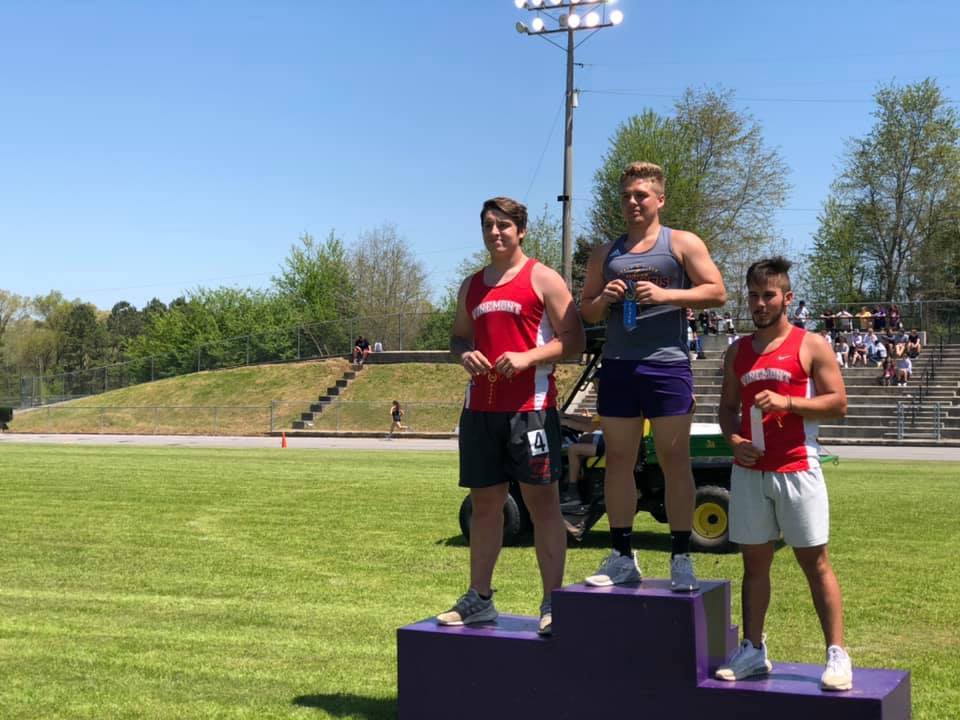 Isiah Young set a new school record in Shot Put with a throw of 44ft! He's our Cullman County champion in Shot Put! Way to go, Isiah!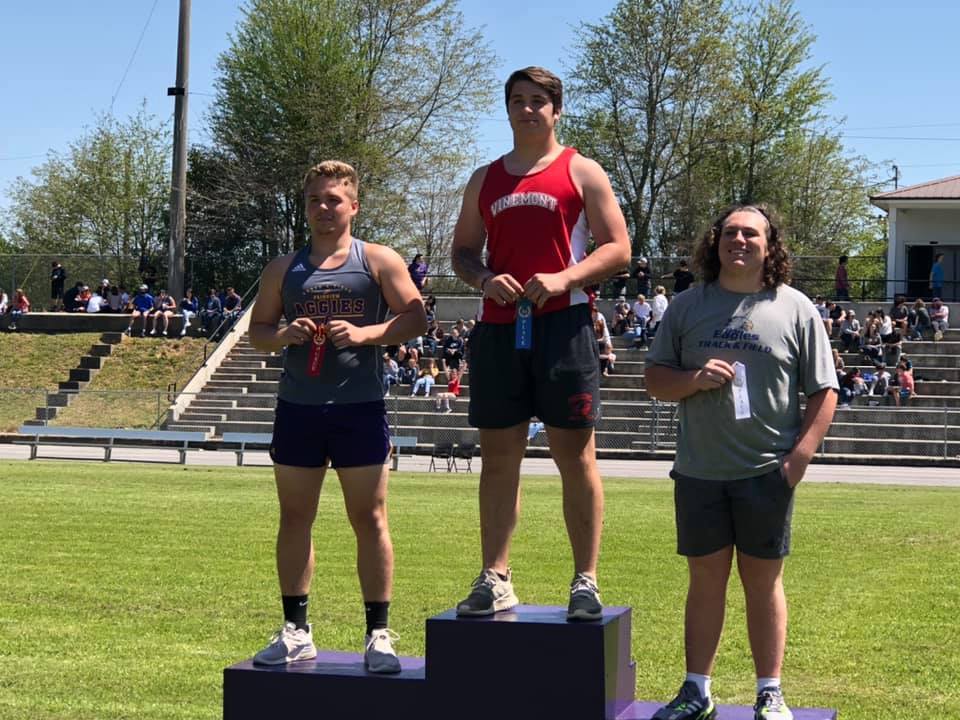 We're thrilled to announce a new website and app! It's everything Cullman County Schools--in your pocket! Download the app on Android:
https://bit.ly/3wX3Kqy
or iPhone:
https://apple.co/3uQ87lz
and subscribe to alerts for Vinemont!

Update: Buses are clear to begin rolling. The storm threat has passed. Thank you for your understanding as we continue to put your student's safety first.

Update: We expect all buses to be rolling by 3:30pm. We will update once Dr. Barnette gives the all clear. Students are safe - this is just a precaution.

IMPORTANT WEATHER INFORMATION: Due to a Severe Thunderstorm Warning right now, ALL Cullman County school buses will hold at campus until the threat passes.

Congratulations to our individual winners in the Cullman County Math Tournament: Savannah Keel, 7th Place Kimberly Wilt, 8th Place Faith Rusk, 10th Place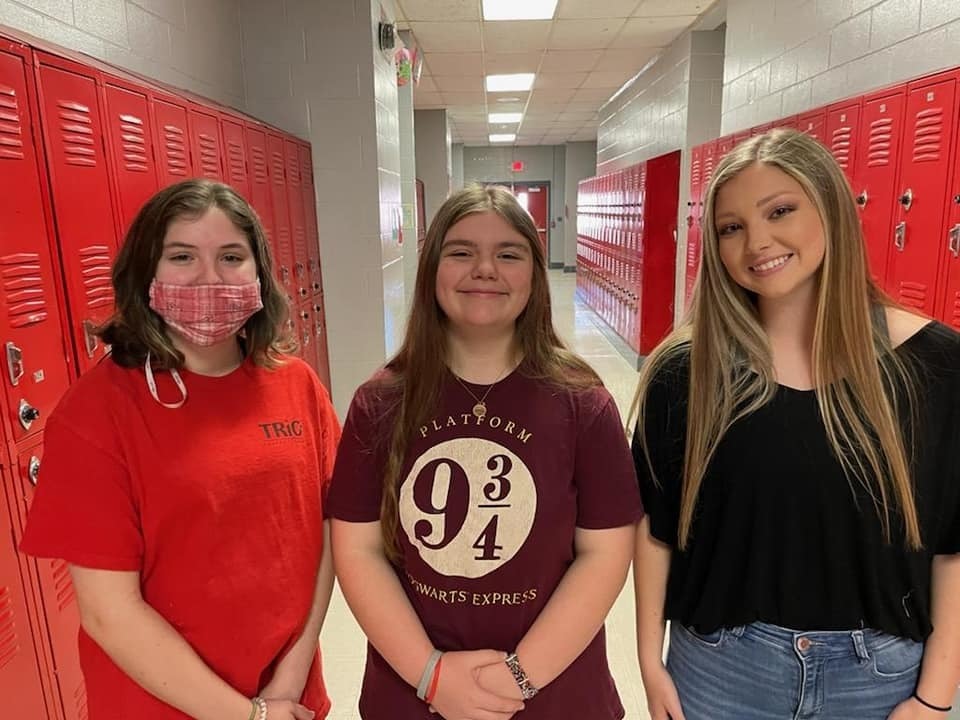 Congratulations to our VHS Geometry Team for placing fourth in the Cullman County Math Tournament.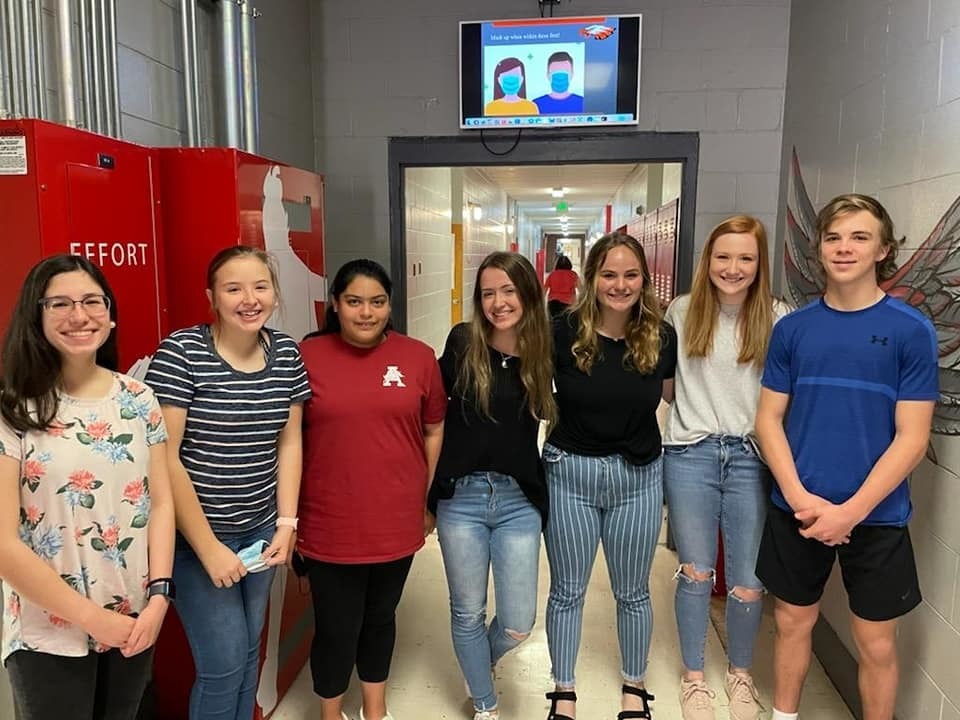 Congratulations to our VHS Algebra 2 Team for earning Third Place in the Cullman County Math Tournament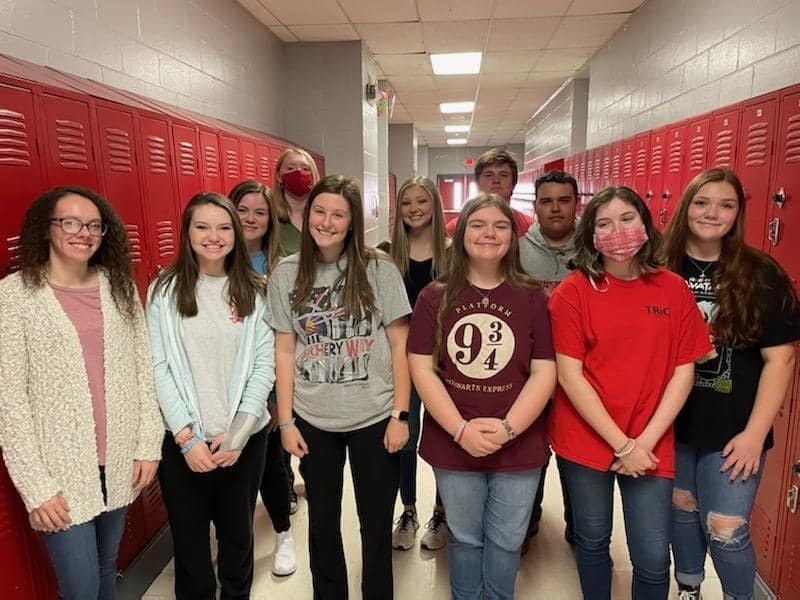 Cullman County Schools will be DELAYED 2 HOURS on Friday, 3/26/2021 to allow for time to check roads prior to buses running.