Parents please see the information below for important VHS dates. Wednesday - 4/6 We are dismissing at 12 due to inclimate weather. Thursday - 4/7 9th and 10th Grade field trip to Wallace for the World of Work exhibit to learn about different career opportunities. Friday - 4/8 County Softball Tournament, Prom Tuesday - 4/12 ACT for 11th Grade. 9th, 10th and 12th will be dismissed and have a virtual assignment this day.

All Cullman County school campuses will dismiss at 12pm on WEDNESDAY 4/6/22 due to the threat of severe weather.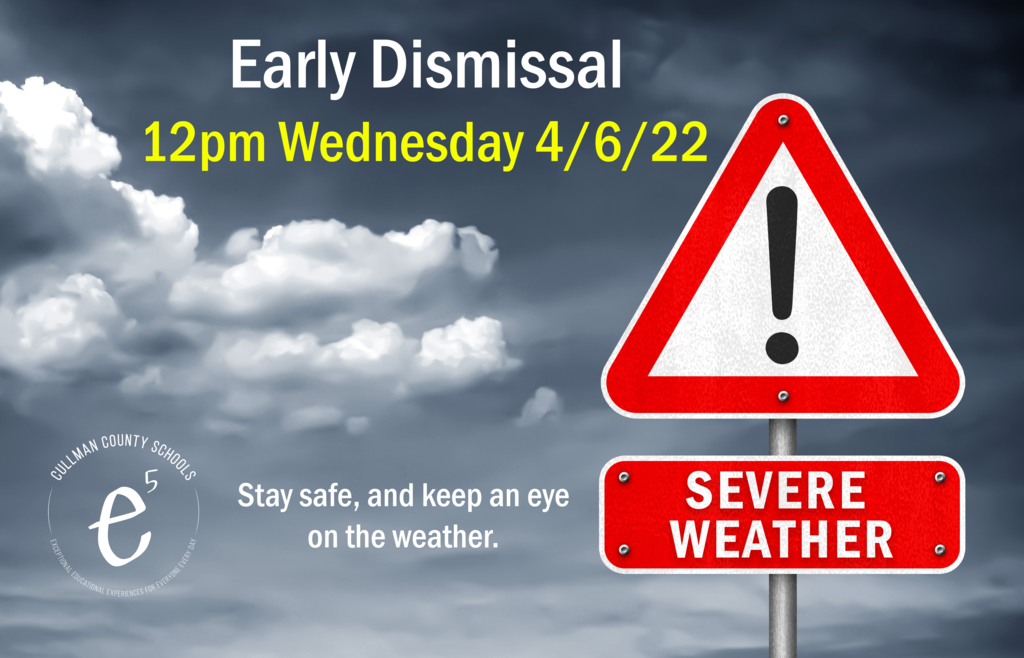 Please share this post to help us get the word out. We're looking for talented employees that want to shape the future, make a difference, and be a hero.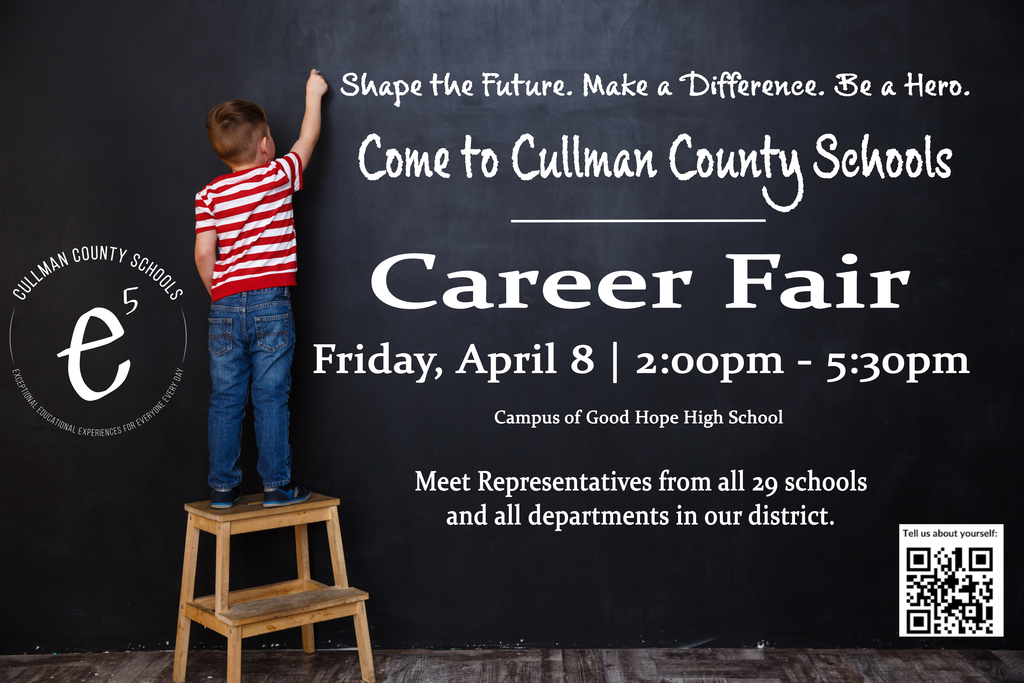 Tonight is Vinemont spirit night at Zaxby's, go get you some chicken and support our golf team!

"A walk down memory lane" come see the pageant winners for the past 24 years. VHS Fair Queen Pageant 11am in the High School Gym - Tickets on GoFan for $7.00 Miss Vinemont Pageant 6pm In the High School Gym - Tickets on GoFan for $7.00. Doors will open 30min before each pageant, 2 separate tickets are required.

THIS Thursday, February 24th from 5 p.m. to 8 p.m. Please come out and support the Vinemont Track and Field team by eating at Moe's Southwest Grill. 20% of your online or in store order goes to the track team as long as you mention it in your online order or drop your receipt in the bucket in the store. Go Eagles!

All Cullman County School Campuses will dismiss at 1pm Thursday 2/17/22 in advance of the expected severe weather.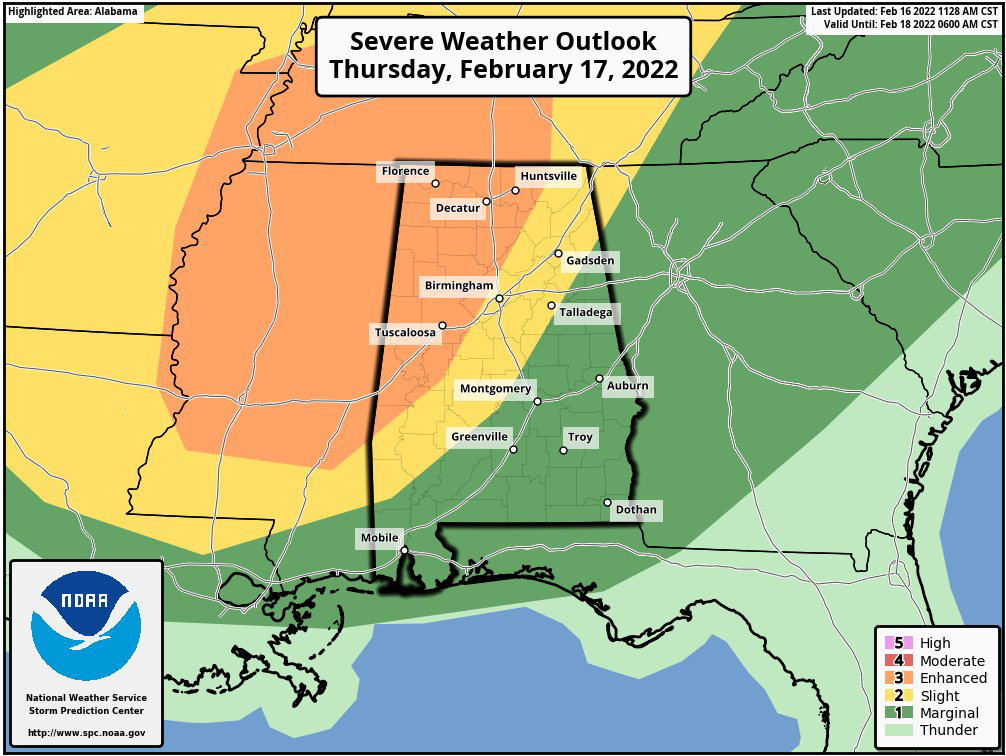 Alumni Baseball Game tomorrow at Mike Cupp Stadium ............Vinemont High School Alumni......... The Vinemont Eagles will be hosting an Alumni game on Saturday 2/12. Gates open at 10, player meeting at 10:45 and the game will start at 11. Come out and support your "older" Eagles in a 4 inning game of baseball and a 4 inning game of softball. We will have the concession stand open and a silent auction with cool items. Dinner for the alumni players will be at 5, please make sure you come by the concession stand to pick up your ticket. Remember that all of the proceeds will stay in the baseball program. Thanks for supporting your Vinemont Eagles!

2022 Cullman County Basketball Tournament TONIGHT! Here's the schedule, how to purchase tickets, how to watch the LIVE feed. Everything you need for tonight's game!

Cullman County Schools will transition to remote learning Thursday 1/20 and Friday 1/21. At this time, we plan to return to in-classroom instruction on Monday, 1/24. Statement from Dr. Barnette, Cullman County School Superintendent: "I had hoped the numbers would get better this week, but unfortunately, we have a lot of students and staff out today. We've been strategic, shifting staff from other schools and the Central Office to cover absences with a goal of sustaining in-person learning, but we have reached a point that we need to transition to remote learning. With that in mind, along with the potential for winter weather Thursday and Friday, all Cullman County Schools will be operating remotely the rest of the week. Your child will be sent home with work for the next two days. Weather permitting, faculty and staff who are healthy will be on campus and able to assist your child digitally. Please know that I firmly believe that there is no equivalent substitute for in-person learning. I want our children in the classroom. I hope we will see improvement by next week."

Cullman County Schools will operate remotely on Friday 1/14/22. The decision to hold classes remotely is due primarily to the number of teachers and staff who are sick. After-school events will be allowed to continue because this dismissal is due to not having enough teachers and staff to operate during the school day. Teachers and staff who are not sick will still report to work tomorrow.

VHS Basketball will Play Fairview tomorrow at 2pm, starting with JVG. There will be 4 games.

Cullman County Schools will have a remote learning day Friday 1/7 due to the weather. Teachers will provide students with either a digital or paper assignment to be completed. Everyone stay safe.

After reviewing the latest National Weather Service update, Cullman County Schools will continue with the 2-hour delay today, Thursday 1/6. Campuses will be open and buses will run 2 hours behind their normal schedule.

Cullman County Schools will operate on a two-hour delay on Thursday, January 6, 2022. Buses will run two hours late. Employees, please report two hours later than your normally scheduled time.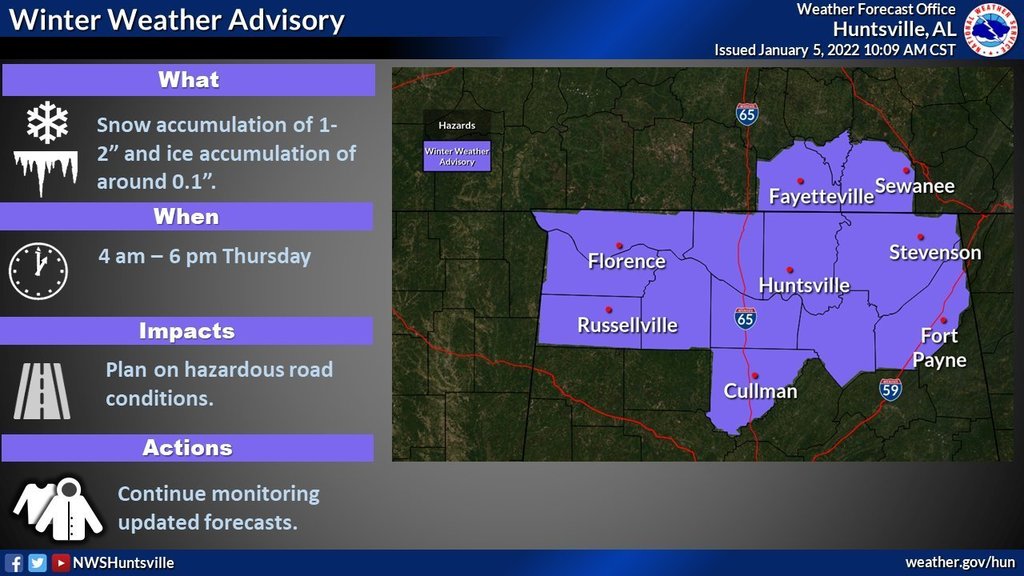 Yearbooks are on sale now! This year we will be offering a Vinemont 3-in-1 yearbook. All students K-12 will be included in the same album. The cost for a hardback yearbook is $65.00. A soft cover yearbook is also available for $55.00. Use this link to pre-order your yearbook today:
https://store.shopyearbook.com/2022vinemont3in1

Turkey shoot for VHS softball in the morning at the sports complex. Tell a friend, tell a neighbor! 7am. Boom!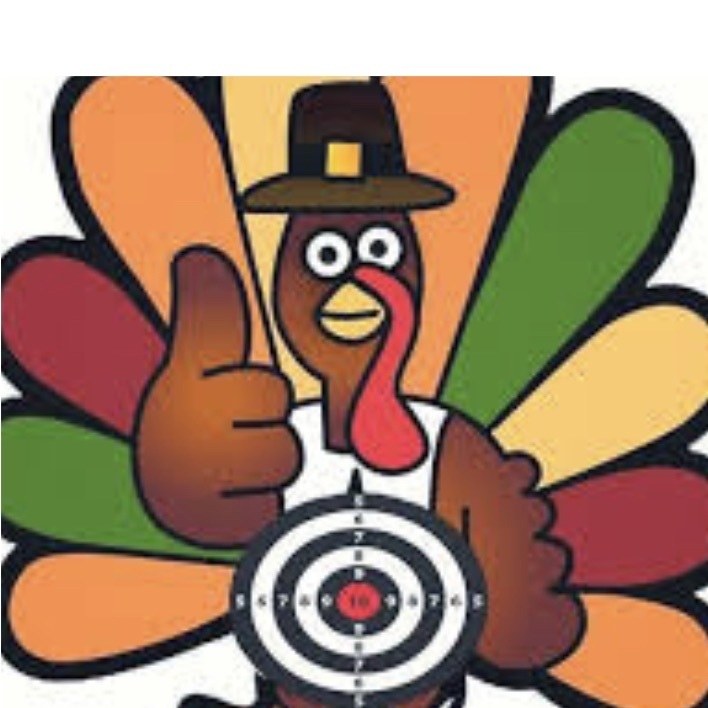 THANK YOU to Rep. Randall Shedd for donating $5,000 in state funds to each Cullman County band program in his district: Fairview, Holly Pond, Hanceville, and Vinemont. The funds will go to much-needed band supplies, including instruments for students who cannot afford them.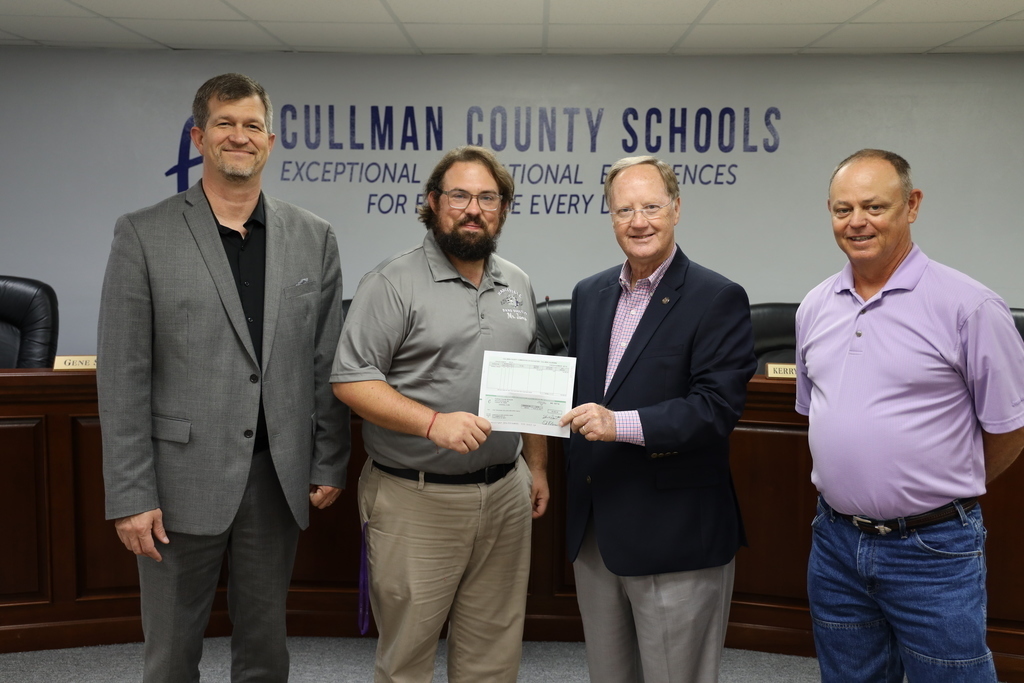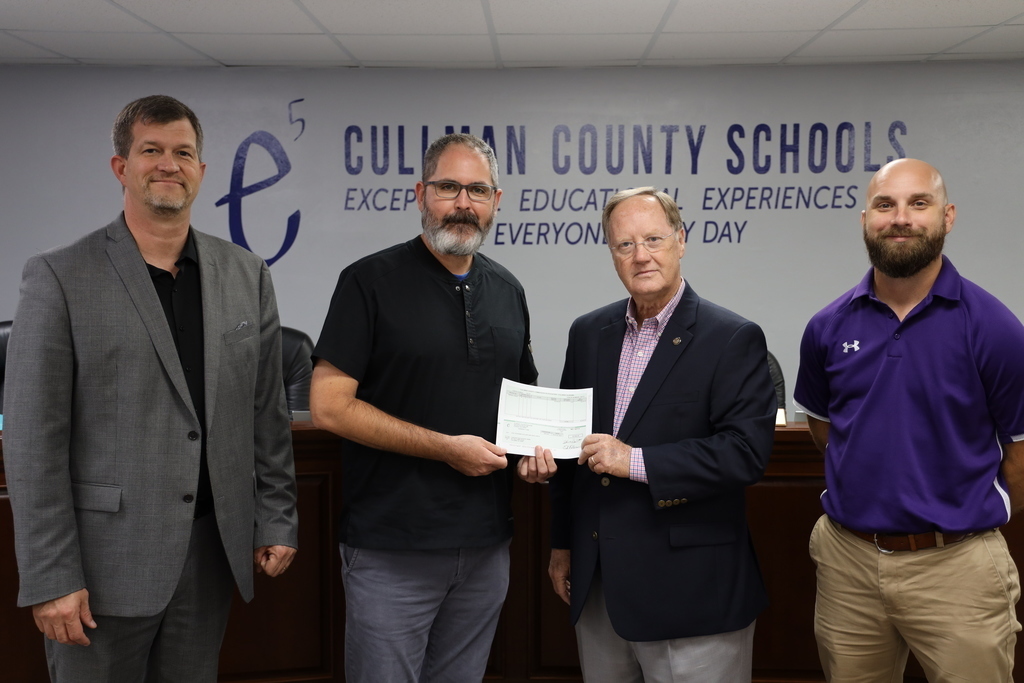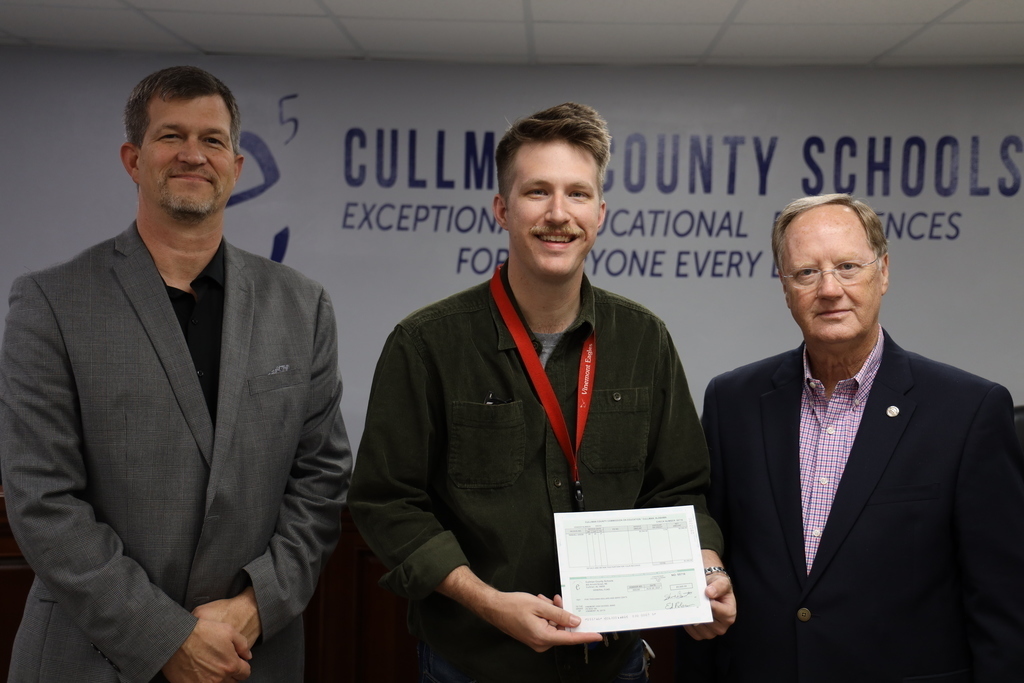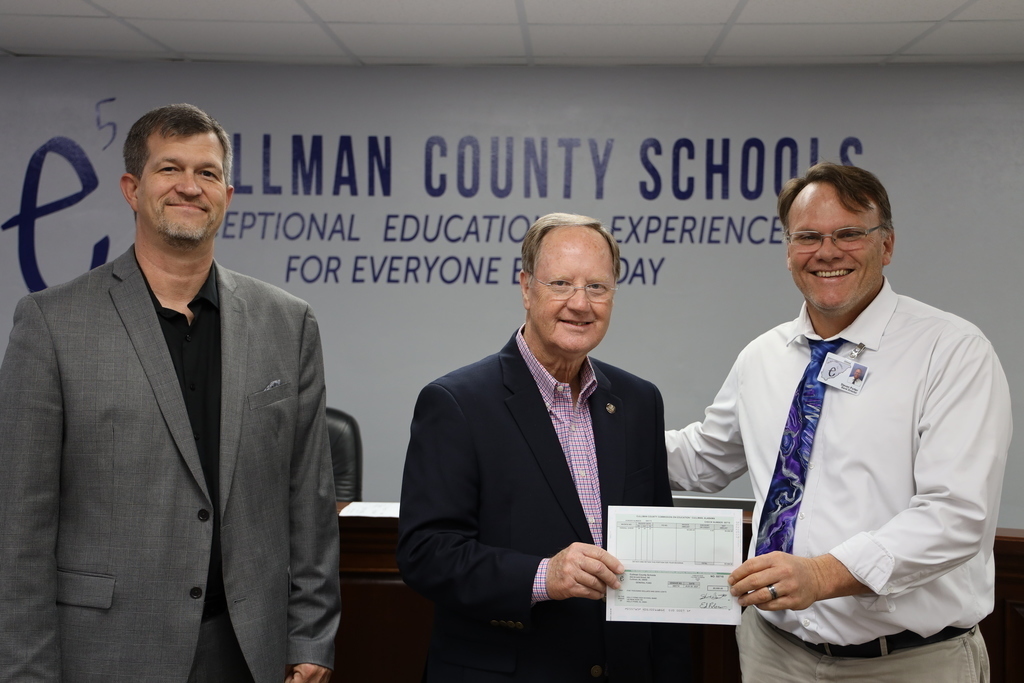 Cullman County Schools will delay opening by 2 hours today due to flooding, Thursday 10/7/21. 12-month employees report at regular time.

Cullman County Schools will delay opening by 2 hours today due to flooding, Thursday 10/7/21. 12-month employees report at regular time.