Turkey shoot for VHS softball in the morning at the sports complex. Tell a friend, tell a neighbor! 7am. Boom!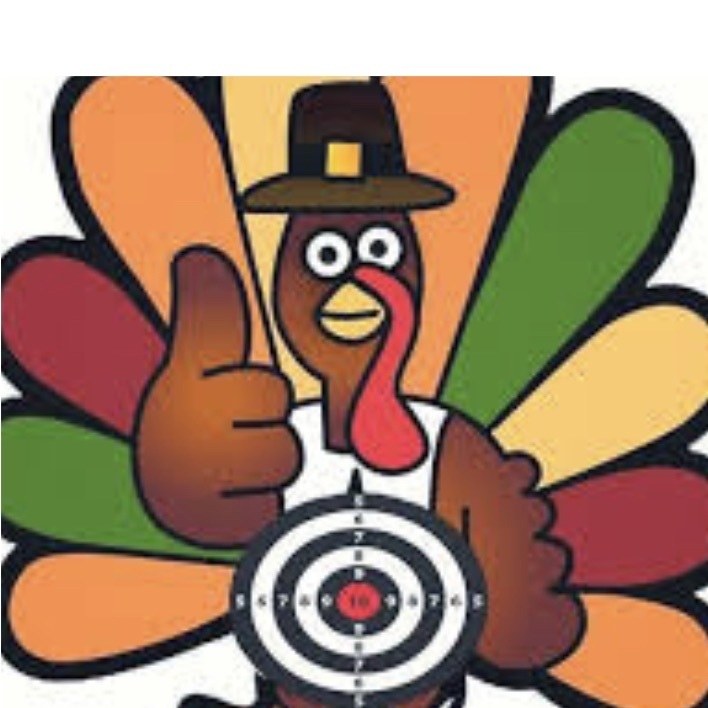 THANK YOU to Rep. Randall Shedd for donating $5,000 in state funds to each Cullman County band program in his district: Fairview, Holly Pond, Hanceville, and Vinemont. The funds will go to much-needed band supplies, including instruments for students who cannot afford them.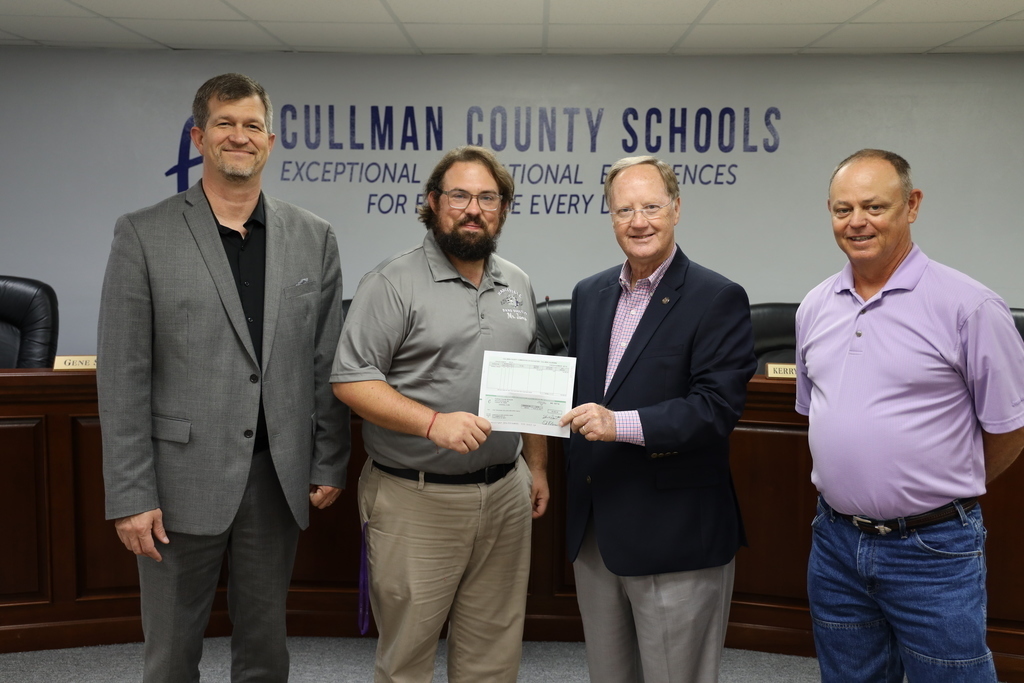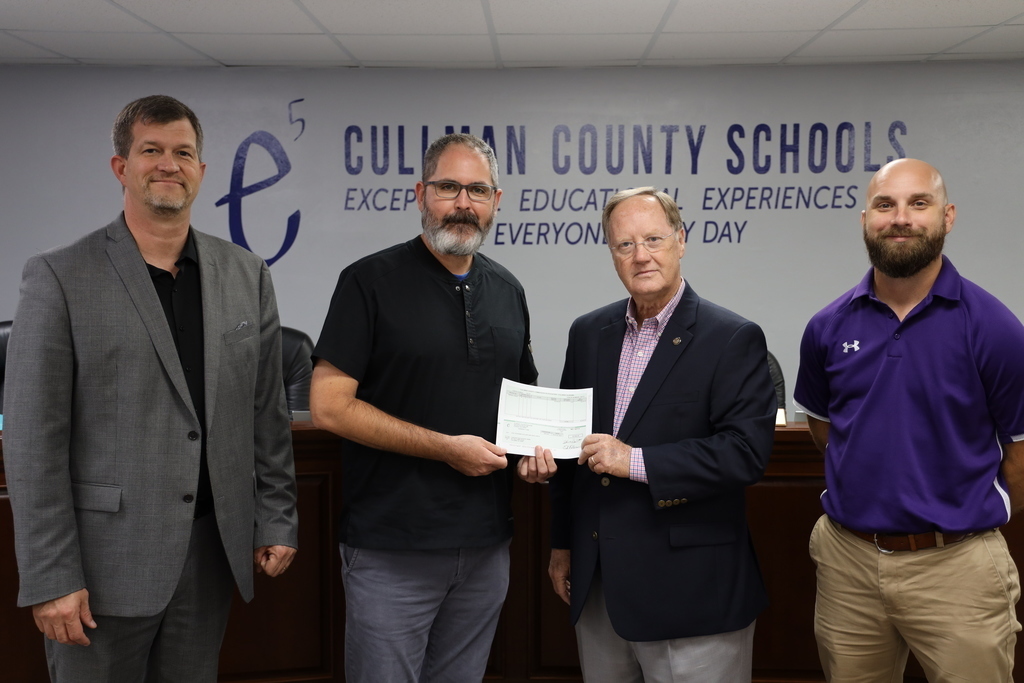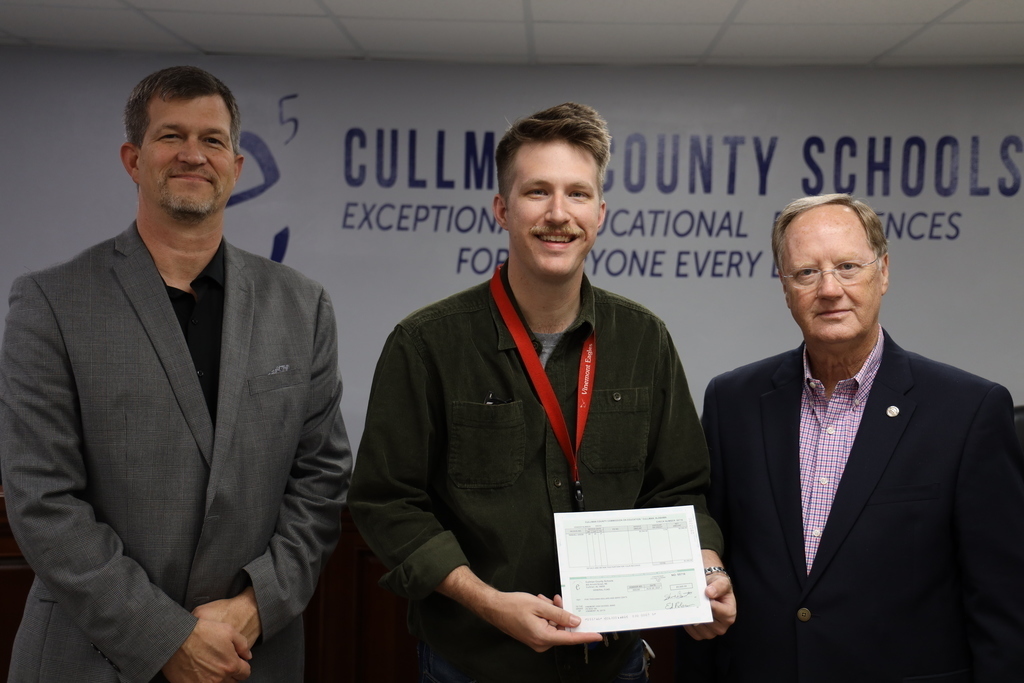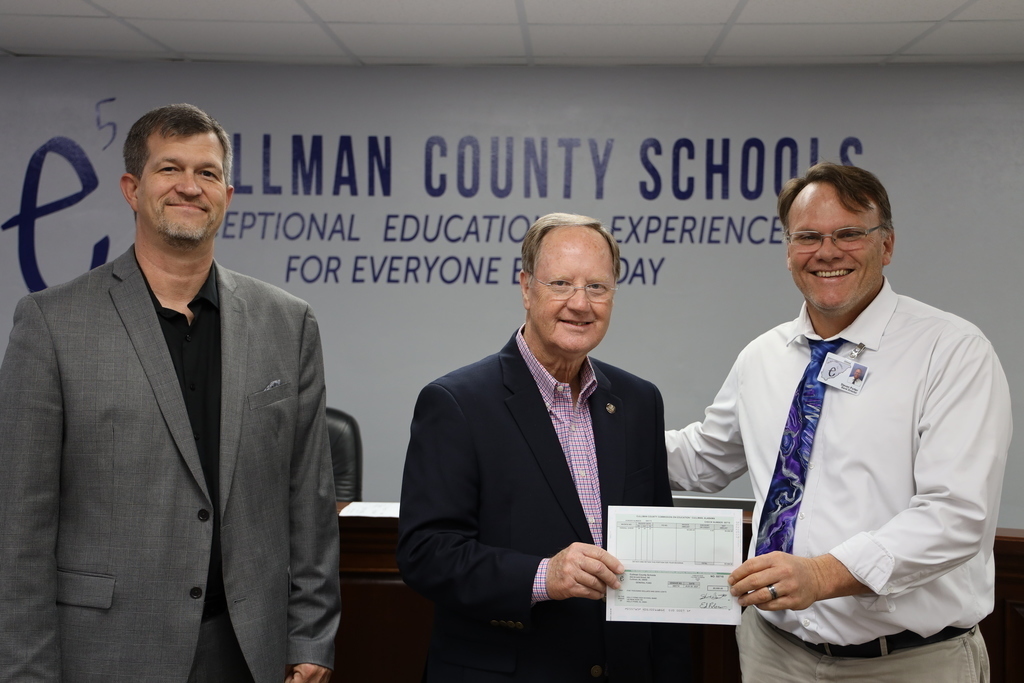 Cullman County Schools will delay opening by 2 hours today due to flooding, Thursday 10/7/21. 12-month employees report at regular time.

Cullman County Schools will delay opening by 2 hours today due to flooding, Thursday 10/7/21. 12-month employees report at regular time.

Cullman County School campuses will be closed Tuesday 8/31/21 due to the threat of severe weather. Students and staff will work remotely.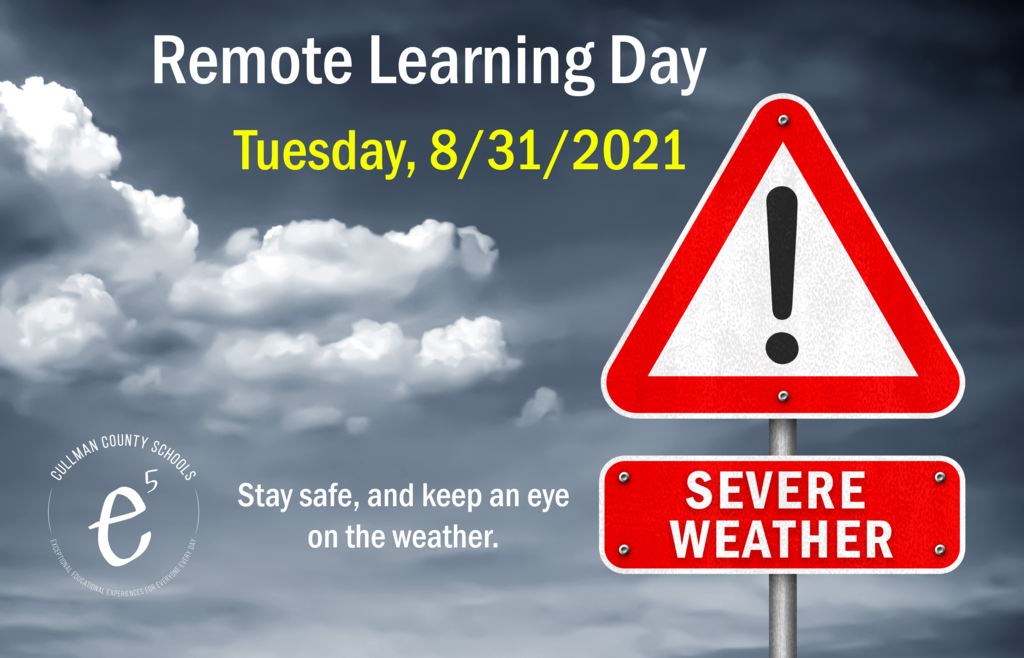 Congratulations to these six Cullman County principals for receiving the 2021 AHSAA Sportsmanship Award for your school! Pictured are West Point High School Principal Heith Yearwood, Vinemont High School Principal Robin Netherton, Good Hope High School Principal John Hood, Holly Pond High School Principal Steve Miller, Fairview High School Principal Chris Gambrill, and Cold Springs High School Principal Eric Dickerson.

Parents of the Class of 2022, please fill out this form to ensure that you receive all the important information for Seniors and Senior parents this year. Thank you!


Seniors and Juniors can purchase lockers and parking tomorrow. Seniors 8-10, Juniors from 10-12. Go, Eagles!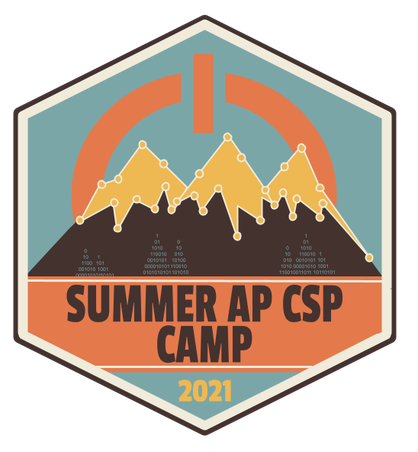 Gym floors, summer reading, and a stack of school buses! View the latest Cullman County Schools newsletter here:
https://bit.ly/3xzQOqc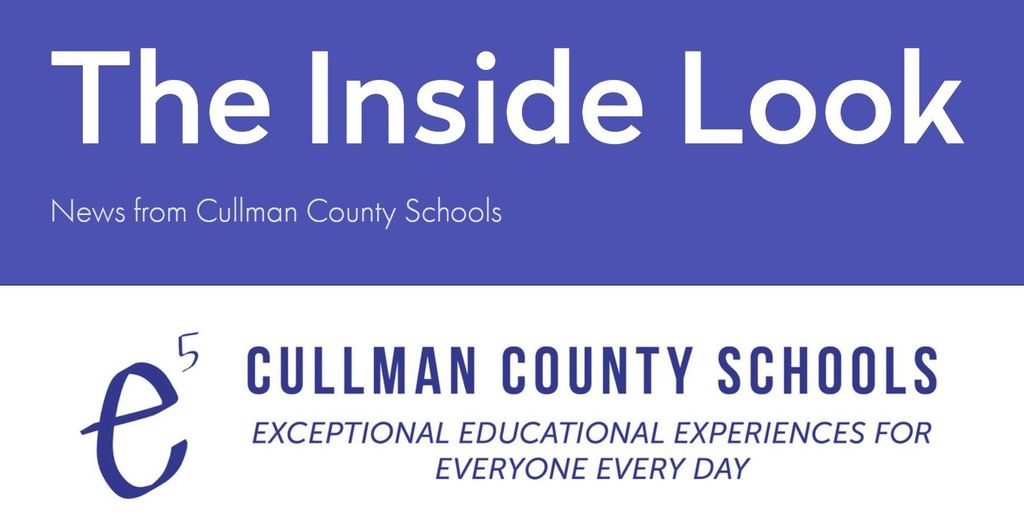 GRADUATION 2021: Commencement exercises continue today with Vinemont at 2pm and West Point at 4pm. Watch it LIVE on CCBOE Facebook, YouTube and NFHS! Congratulations graduates!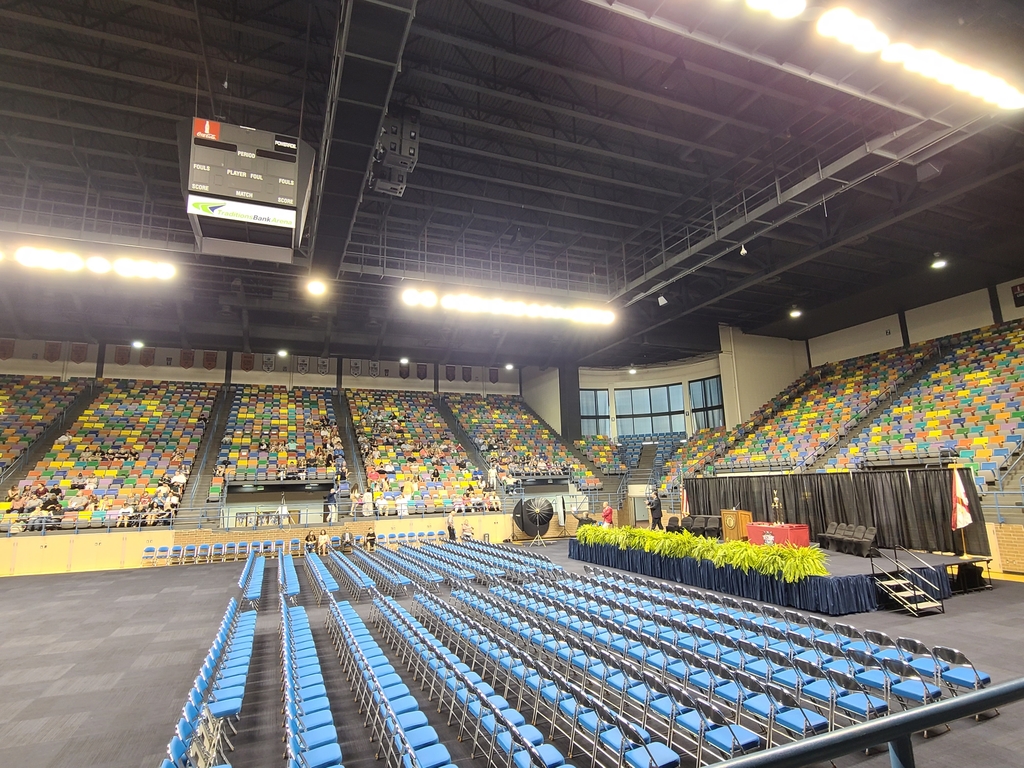 GRADUATION THIS WEEKEND: Seniors, we look forward to seeing you become graduates! For the first time you will be able to watch graduation LIVE on the CCBOE Facebook, YouTube, and NFHS Network channel free of charge. Visit
https://www.ccboe.org/article/444448
for more info!

NOON DISMISSAL: Cullman County Schools will close at 12pm today, 5/4/21 due to the threat for severe weather.

Congratulations, Ethan Lemons for breaking our school record with a 4:31 mile! In addition, Ethan is the Cullman County champion!! Way to go, Ethan!

Congratulations to Dylan Crider for 3rd place in Javelin!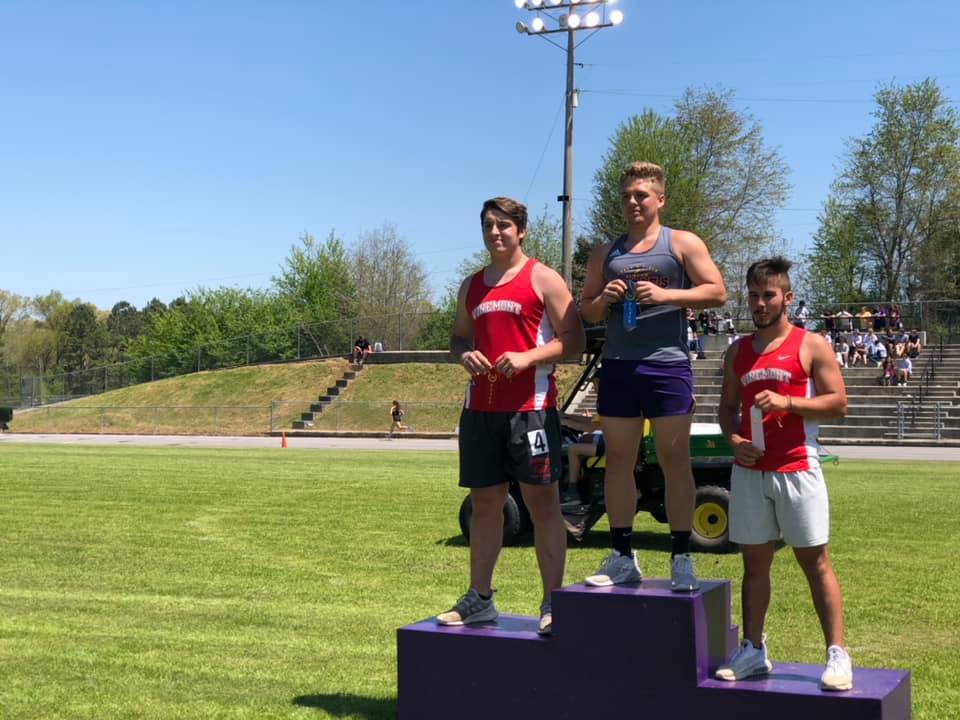 Congratulations to Maria Whatley for 3rd place in the Discus Throw!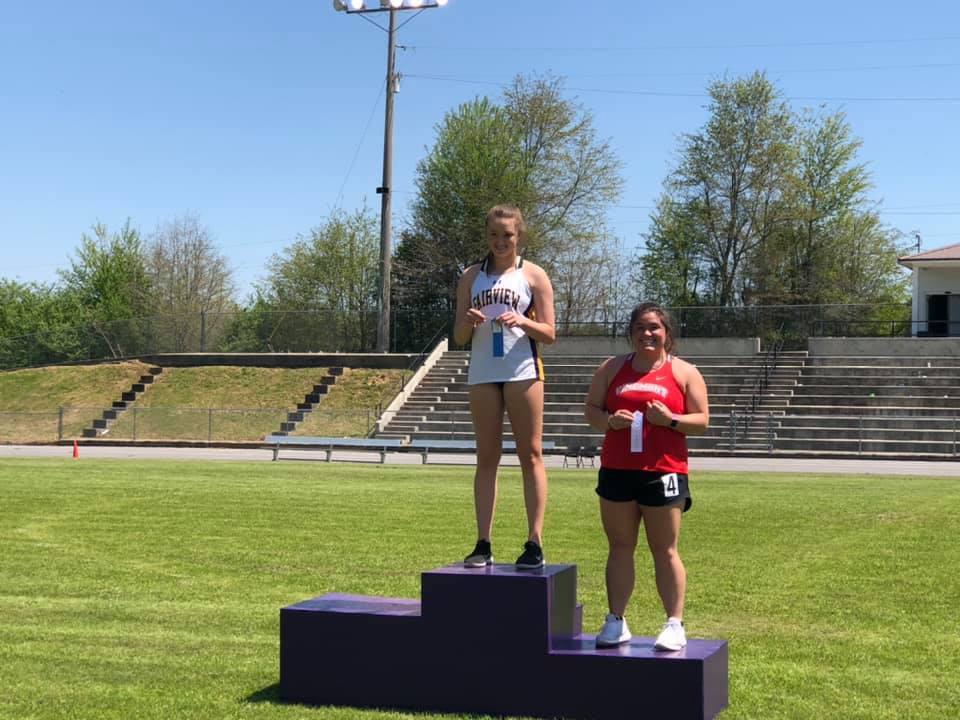 Great job, Maria, Madelyn and Jurnee for 3rd place in the 4x100 team.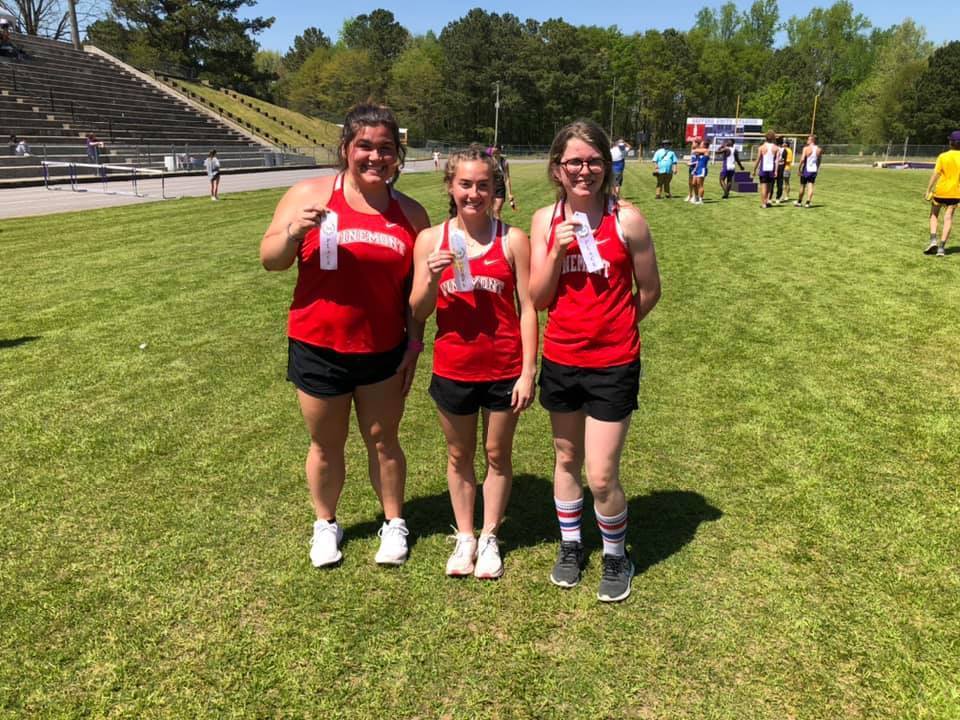 Way to go, Ethan Lemons! A runner stepped on Ethan's shoe at the start of the 8th lap of the 3200. Both runners went down, and Ethan got scratched up pretty good. Ethan finished the 400 M with one shoe on and won by a good 20 METERS! This kid's on fire! (Literally, when Ethan finished, he said, "My foot is on fire!" Talk about passion for the sport!!!

Way to go, Kendall Harbison for great performances in the 400 and 800!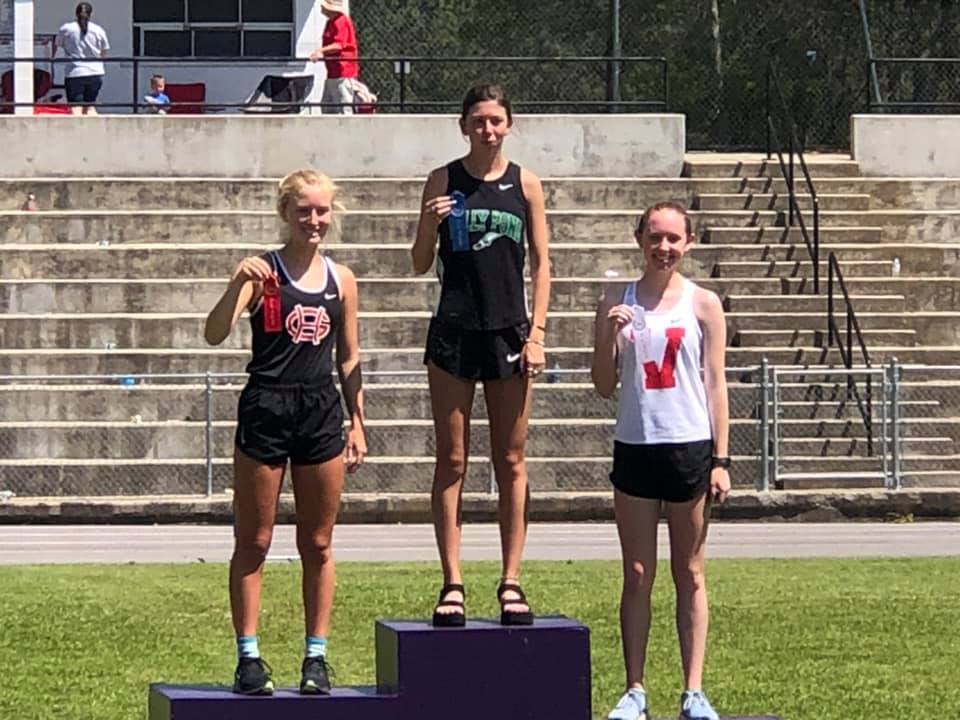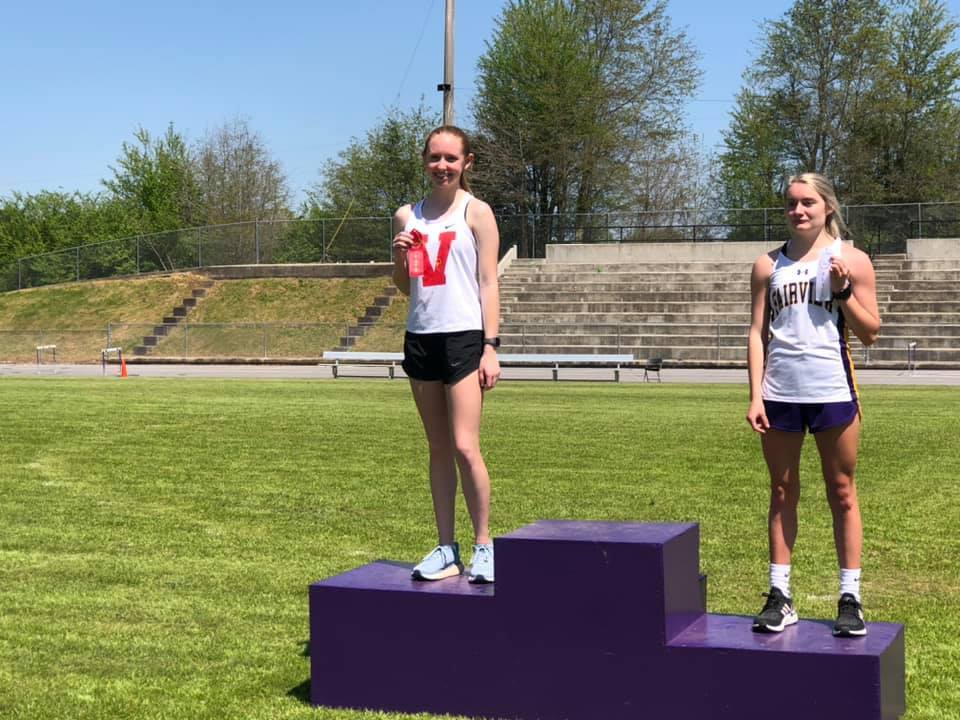 Maria Whatley earned 2nd in Shot! Congratulations, Maria!